Family Operated, Veterinarian Owned
Erin, a large animal veterinarian, and Kevin, a software programmer, are born and raised New Jersey natives. Like so many folks, they found themselves with a new pandemic hobby in 2020: raising sheep with their son. The family moved to Connecticut and expanded their farm business in 2021. With an emphasis on soil preservation and pasture health, the family is proud to produce sustainably raised food, and is inviting you along for the fun.
​
Connecticut Grass, New Jersey Sass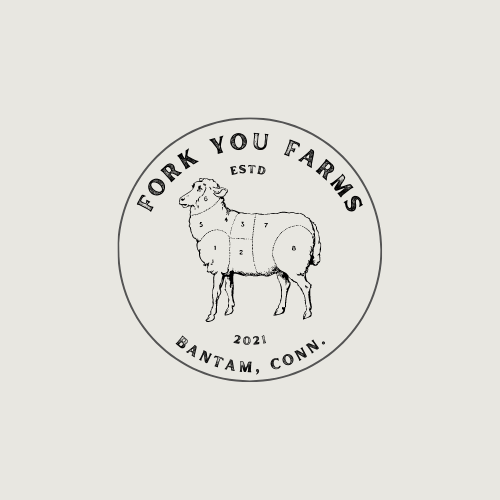 Giving Back
It's not lost on us how lucky we are to do what we do. We make an effort to make modest contributions throughout the year to charitable causes that are close to our hearts, or reflect the interests of the community we serve.
Different products are associated with different causes. A percentage of total lamb sales from all of 2021 was donated to Ukrainian relief. This year, $5 from every maple syrup bottle purchased will be donated to the Yellow Ribbon Fund.
How we raise our lamb
Our Hampshire cross lambs are raised on 24/7 pasture year-round, with the option for barn shelter in inclement weather. For their own nutritional optimization, as well as for the health of the soil, they are rotated to fresh pasture every 14 days.
Their diet is custom developed by our resident veterinarian, and they are USDA inspected and packaged by the New England Meat Company.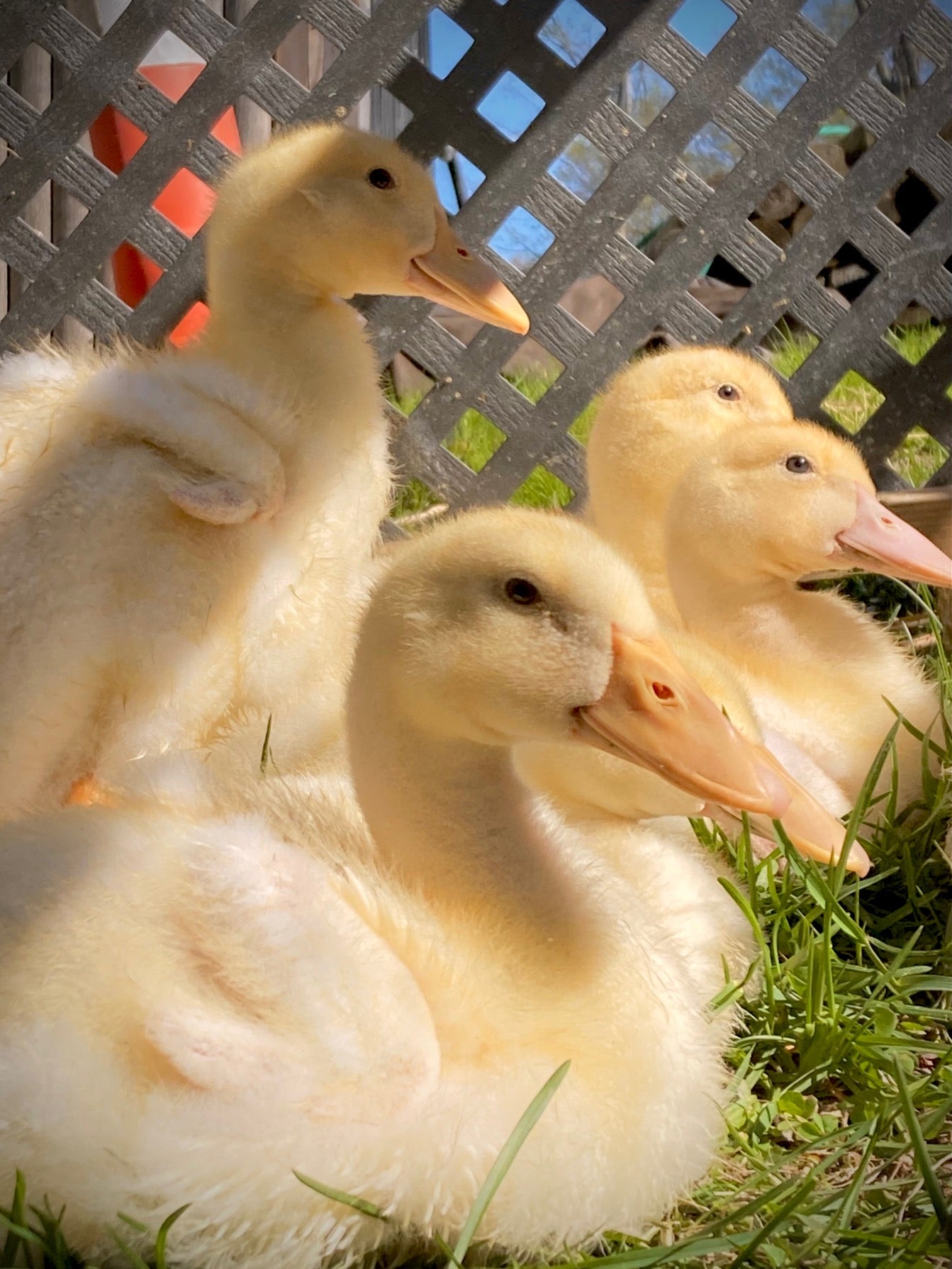 How we raise our duck
Our Pekin ducklings were introduced as a means of replenishing soil nutrients that are depleted during lamb grazing. For this reason, they are pasture-raised on grass for the entire day. They are escorted indoors at night for their own protection.
How we make our syrup
In 2022, we kept production small and only chose to tap 12 trees. Our most productive tree was named Flo after a highly competitive naming bracket on Instagram taking place over several weeks. Sap is collected daily, finished on the stove top and the end product is a delicate golden labor of love.